When you get all of your data into one place, you can do anything you want with it. Drakewell Analytics allows you to turn any data collected from people, sensors (EDR), or the shop into information and insights that allow better decision making.
We are passionate about helping you and your team not only see basic KPI's (Key Performance Indicators) in real time, but providing a way to rapidly explore new ways of looking at your operations.
Most importantly, Analytics does it without the need for never-ending collecting, scrubbing, aggregating, cleaning. People spend more time on value-add tasks when analytics they've built are automatically updated.
Benefits of Drakewell Analytics
Drakewell Analytics, when paired with other Drakewell offerings benefits businesses and their people in several ways:
Significant time savings and increase return on human capital
People have access to the information they need, when they need it, enabling better decision making
Differentiation – it should not take 2 weeks to get answers
Scale – people spend time using information instead of gathering it and cleaning it
Retaining learnings within the business ensures that market changes or turnover do not affect service quality
How is Drakewell Analytics different than Spotfire or Power BI?
Any data visualization software is only as good as the data sources it's connected to. Often, these data sources are excel spreadsheets that took days or hours to build and rebuild. Drakewell Analytics' data source is updated in near real time with Drakewell FieldOps, Realtime, and R&M.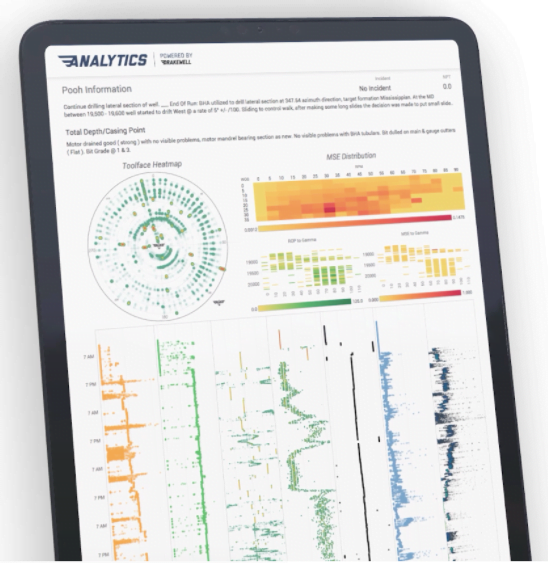 Additionally, if your company already uses Spotfire, Power BI, or another data visualization package, Drakewell's streaming technology can send data from your Drakewell DataLake into your visualization software of choice.
"Thanks, but we can do this ourselves…"
Instead of hiring additional personnel to manage and build infrastructure for analytics front ends, use Drakewell. We designed Drakewell Analytics to help you avoid these additional costs and time sinks to your business! With the correct permissions, it is possible to play and tinker with new visualizations yourself.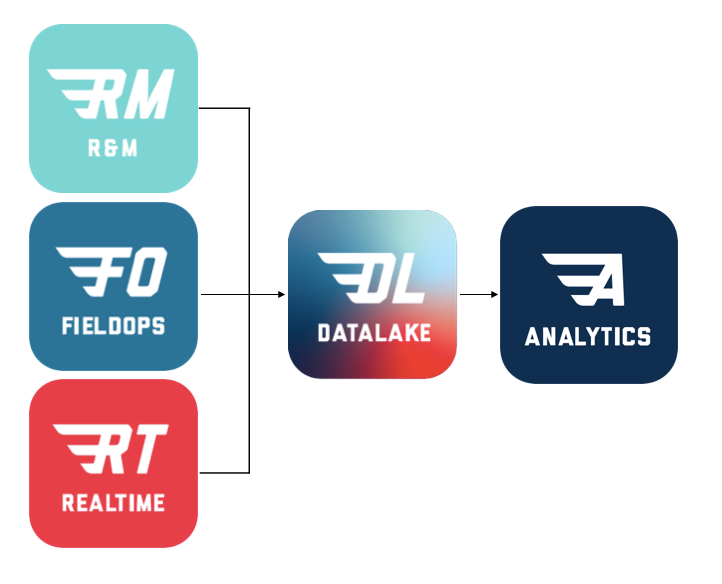 The cost of adding Drakewell Advanced Analytics on to your subscription pales in comparison with headcount and additional infrastructure to maintain API links. Contact us for information about API access for your Drakewell instance.
Contact us to setup a demo today!