Tech is who we are. The oilfield is where we live.
Let our passion enable you to pursue yours.
From the edge to the cloud and back. Our mission is to help client partners drive digital innovation focused on people & culture and that is supported by great technology.
We do this by bringing fit-for-purpose solutions, world-class talent, and a compassion for end users to every engagement.
"You not only bring great technology to the table, but you understand the oilfield. We didn't have to spend months explaining what a rig was to your engineers. It was refreshing and it made us comfortable working with you." – Drakewell Client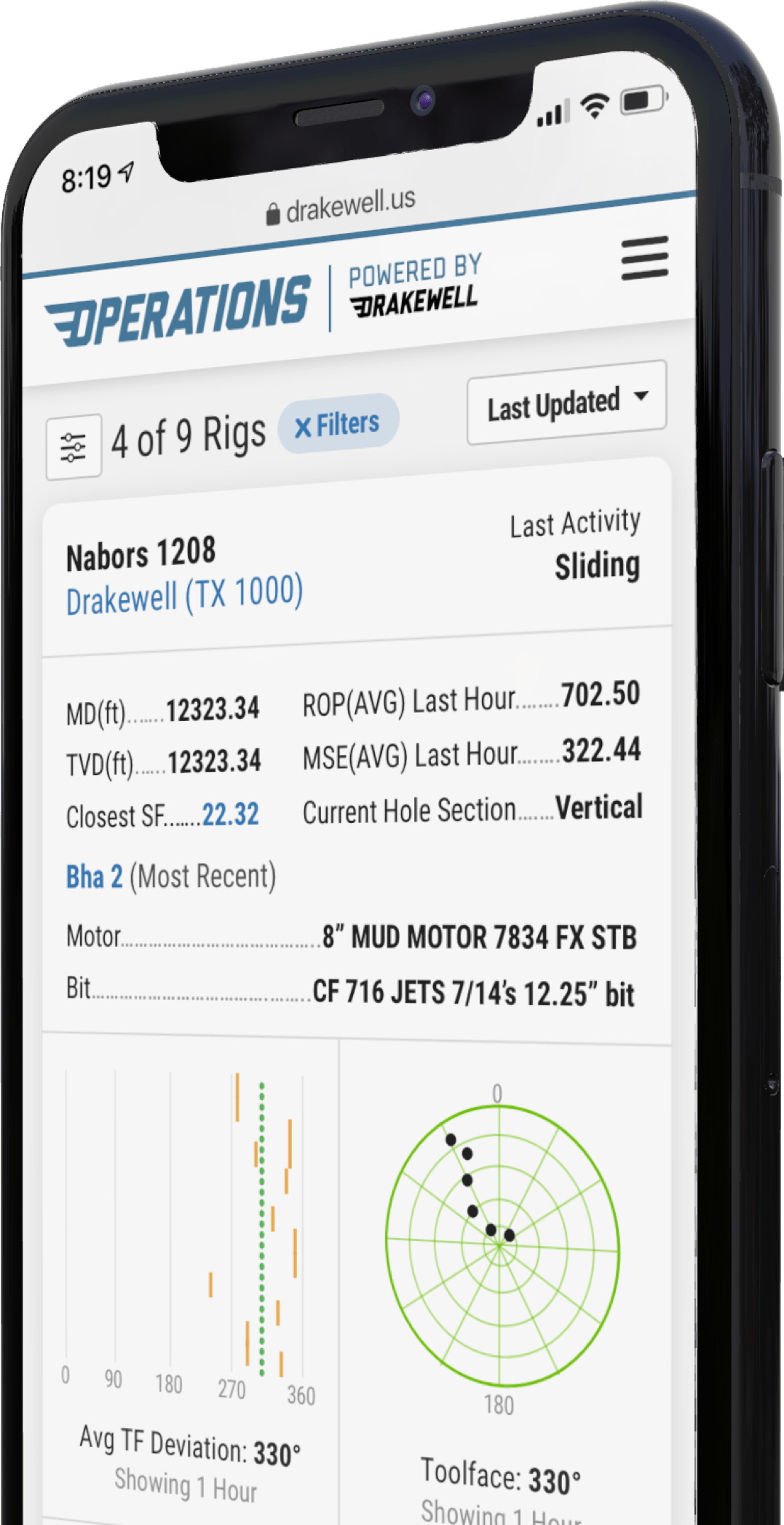 The Oil & Gas industry has worked for years and spent hundreds of millions of dollars to integrate, customize, develop or sponsor systems that create a holistic single platform solution for operations.
Python scripts, email and pdf scrapers, shared server file storage, disparate databases, and never-ending integrations all undermine the forward progress of leveraging technology to be more efficient, and actually reduce costs or increase profitability.
Over a decade ago, Drakewell set out to solve this problem holistically by taking a fundamentally different approach. We focused on people in Operations – the source of data and information that companies rely on to make decisions. We focused on helping make the people on the front line jobs and lives easier through incredible user experience and user interface, and we ensured that we took on the complexity and dynamism of operations with world-class architecture and infrastructure design.
Contact the Drakewell team.