Tech is who we are. The oilfield is where we live.
Let our passion enable you to pursue yours.
From the edge to the cloud and back. Our mission is to help client partners drive digital innovation focused on people & culture and that is supported by great technology.
We do this by bringing fit-for-purpose solutions, world-class talent, and a compassion for end users to every engagement.
"You not only bring great technology to the table, but you understand the oilfield. We didn't have to spend months explaining what a rig was to your engineers. It was refreshing and it made us comfortable working with you."
- A Drakewell Client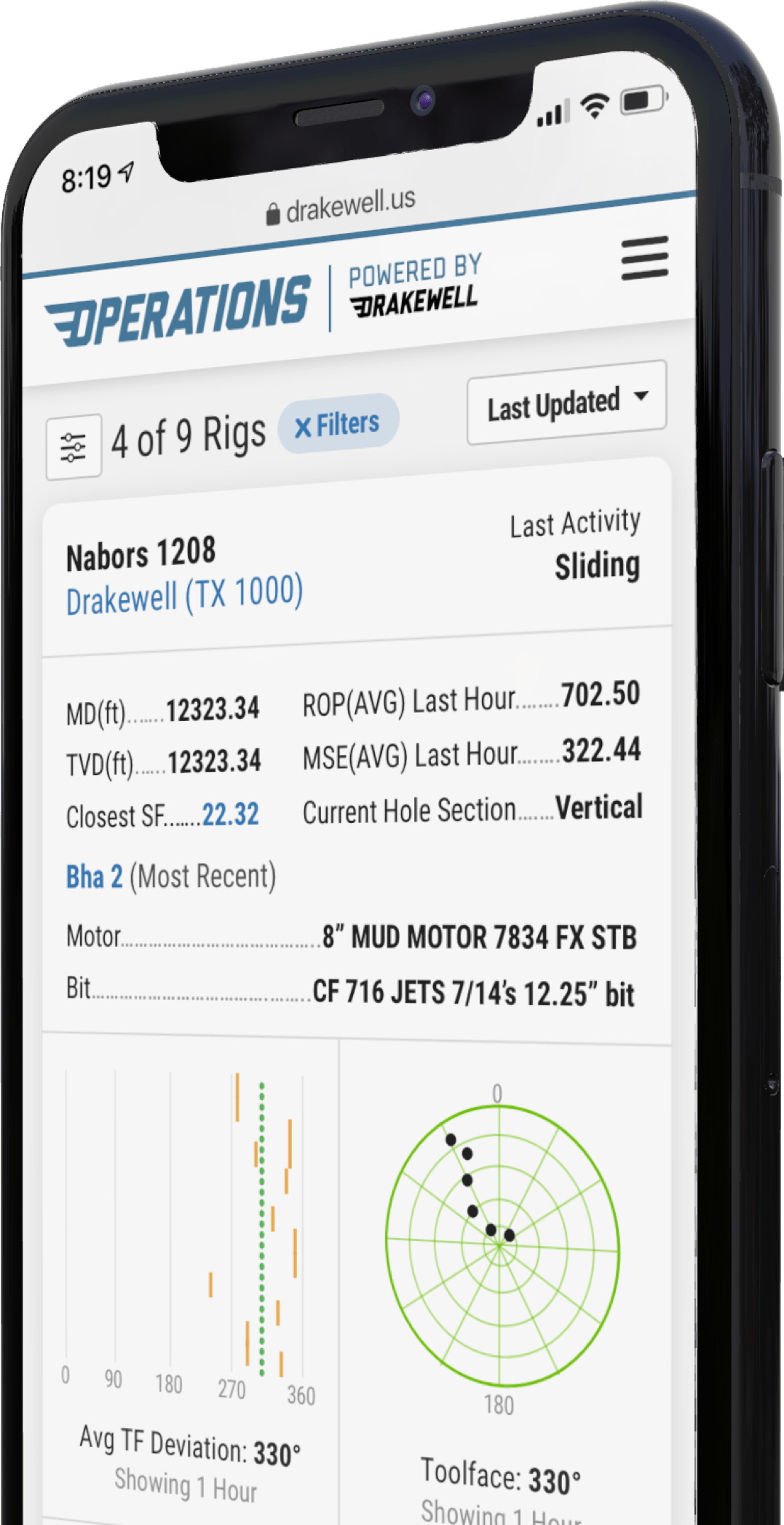 Jeremy Kuhlman
Director of Operations
Andy Morris
Chief Software Architect