Over a decade ago, Drakewell set out to solve this problem holistically by taking a fundamentally different approach. We focused on people in operations – the source of data and information that companies rely on to make decisions. We focused on helping make the people on the front line jobs and lives easier through incredible user experience and user interface and taking on the complexity and dynamism of operations with world-class architecture and infrastructure design.
Our mission is to be an enabling technology that solves the industry's hardest big data problem and allows data transparency between companies. We give our clients options in how they pursue their own unique digital strategies.
We help companies capture, aggregate, and analyze thorough, high quality from people and sensors. We do this by making software easy to use for people in the field and visible and usable for people in the office. This ensures that teams and leaders can use real data to make decisions, resulting in significant time and cost savings.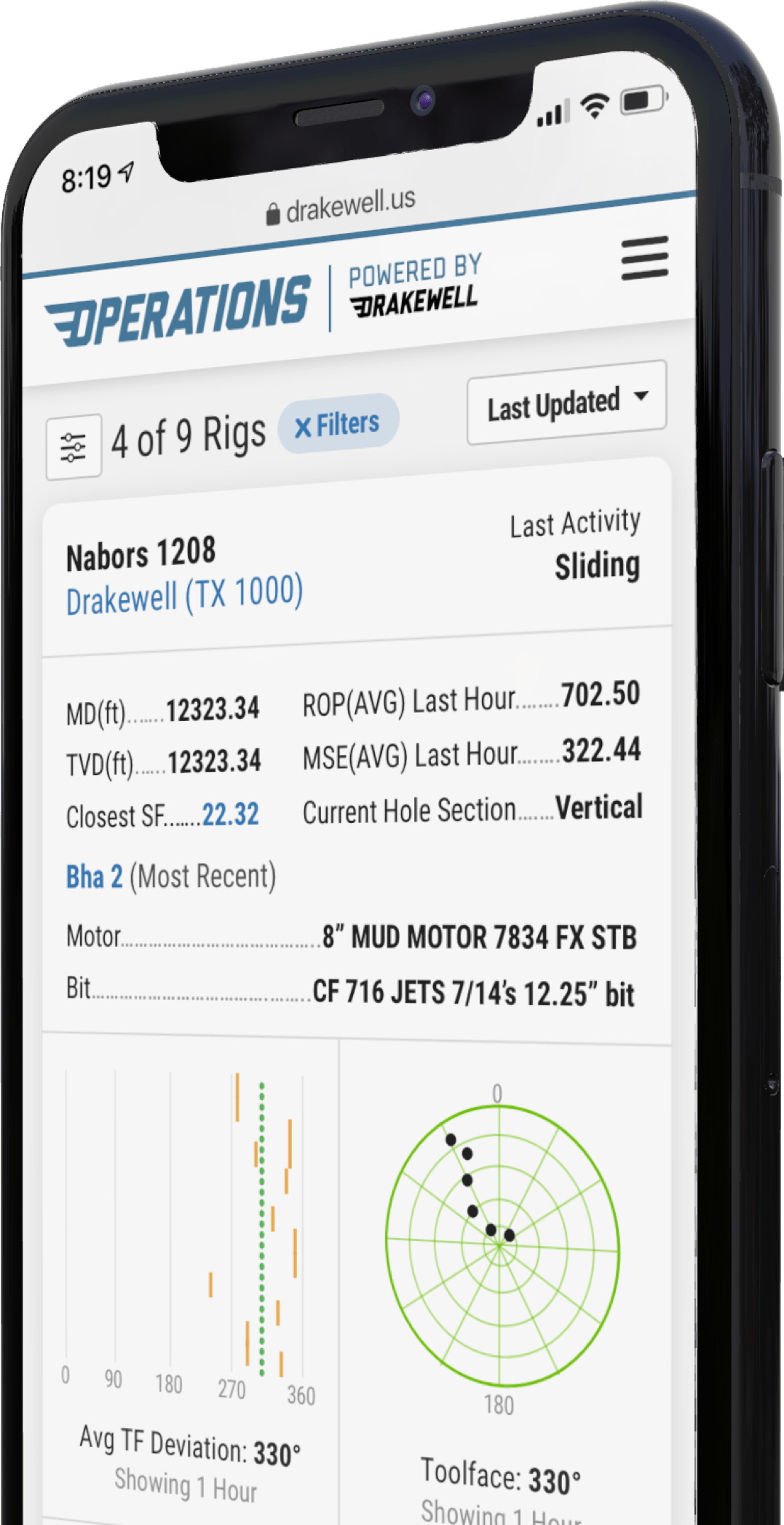 Contact the Drakewell team.