From the edge to the cloud and back.
For Operators
The easiest way to get consistent, clean data from disparate service providers.
Learn More
For Service Companies
From the rig to the office – manage people, jobs, tools, and performance all in a modern, easy-to-use system.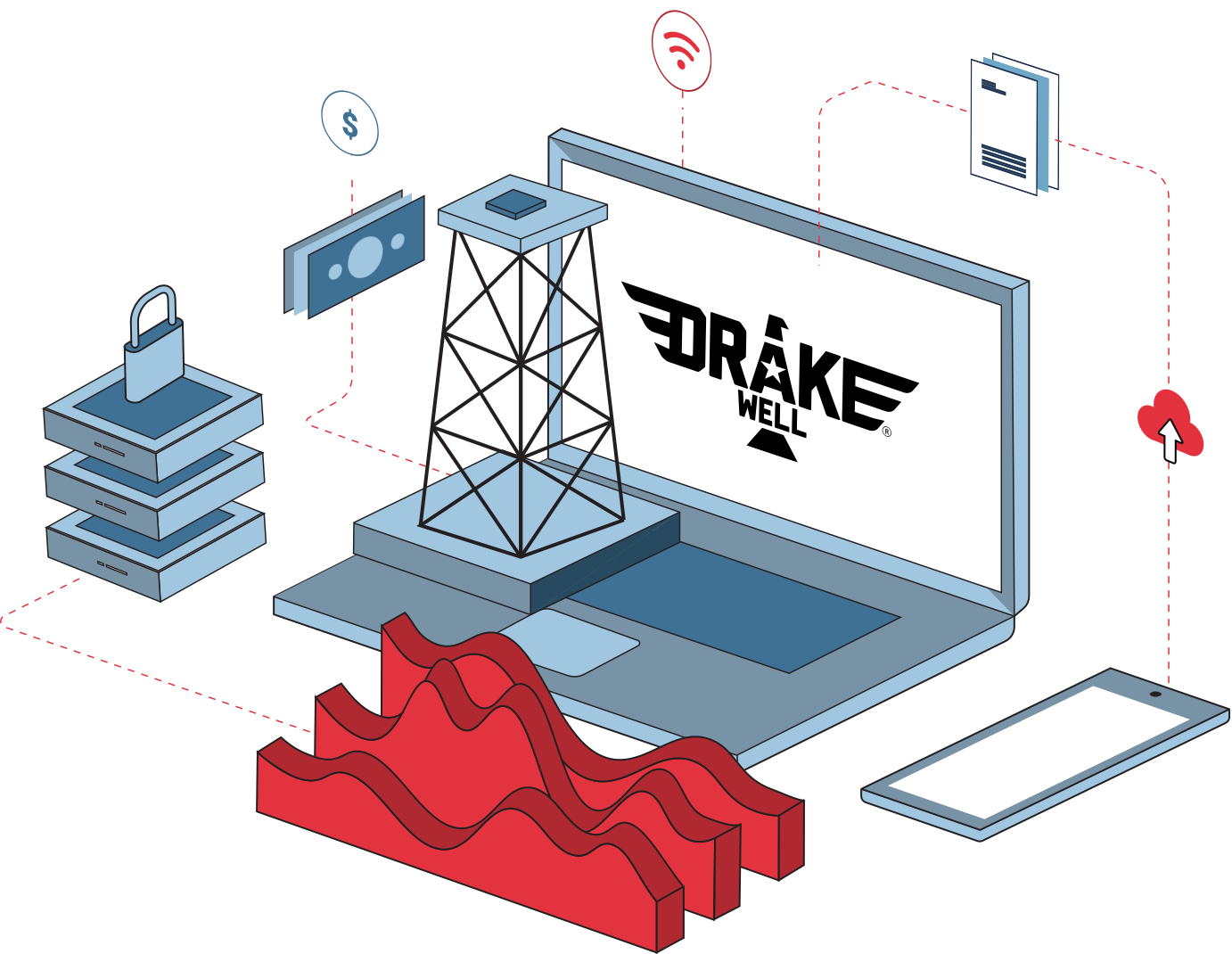 A proven approach to making operational data useful with a single and secure system:
Secure
Multi-tier security and encryption technology so your data is safe while accessible.
Collaborate
Keep smart people on the same page and spending their time on value-added work. This drives better business decisions resulting in accelerated operational improvements.
Clean, real time data
Save time and money by eliminating system disparity and wasteful scrubbing and aggregation. Operational knowledge is collected and available for anyone or any system that needs it.
Up-to-Date
In the cloud or at the edge, never worry about disruptive downtime, or costly upgrades, or data loss.